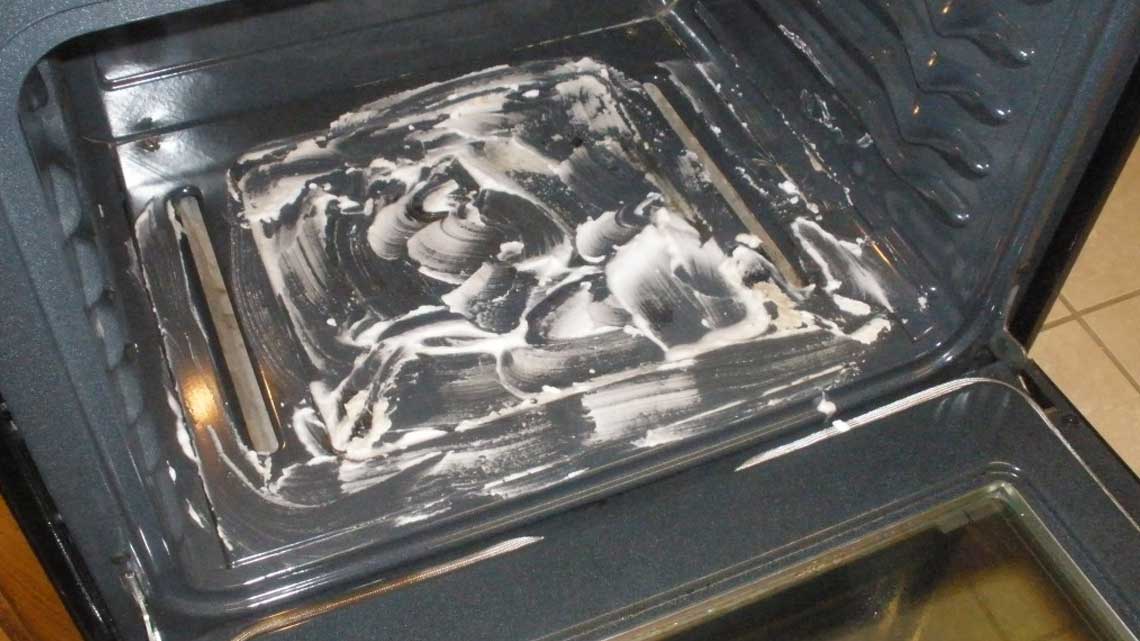 by webadmin |July 27, 2019 |0 Comments | Blogs | Cleaning, Kitchen, Stove
Have you noticed just how difficult it is to clean your stove and your countertops, and to remove that stubborn grease that simply won't go away?
read more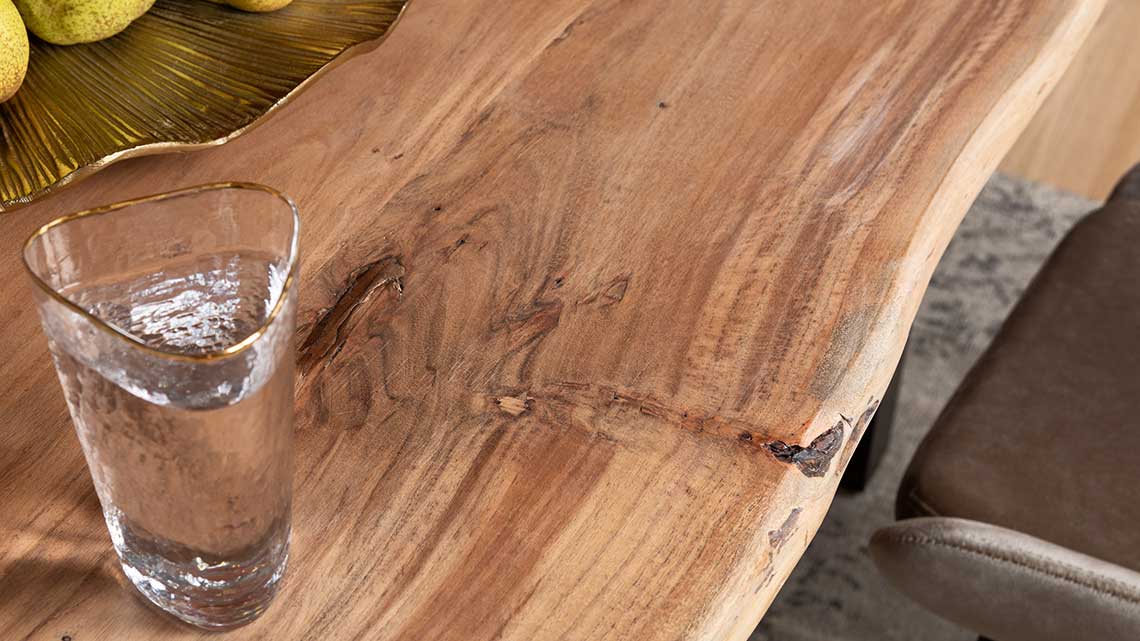 by webadmin |July 25, 2019 |0 Comments | Blogs
Humidity and room temperatures have a decisive effect on the product life of wood, leather and upholstery. The ideal conditions are humidity of 50% to 60% and a constant room temperature of 20°C.
read more