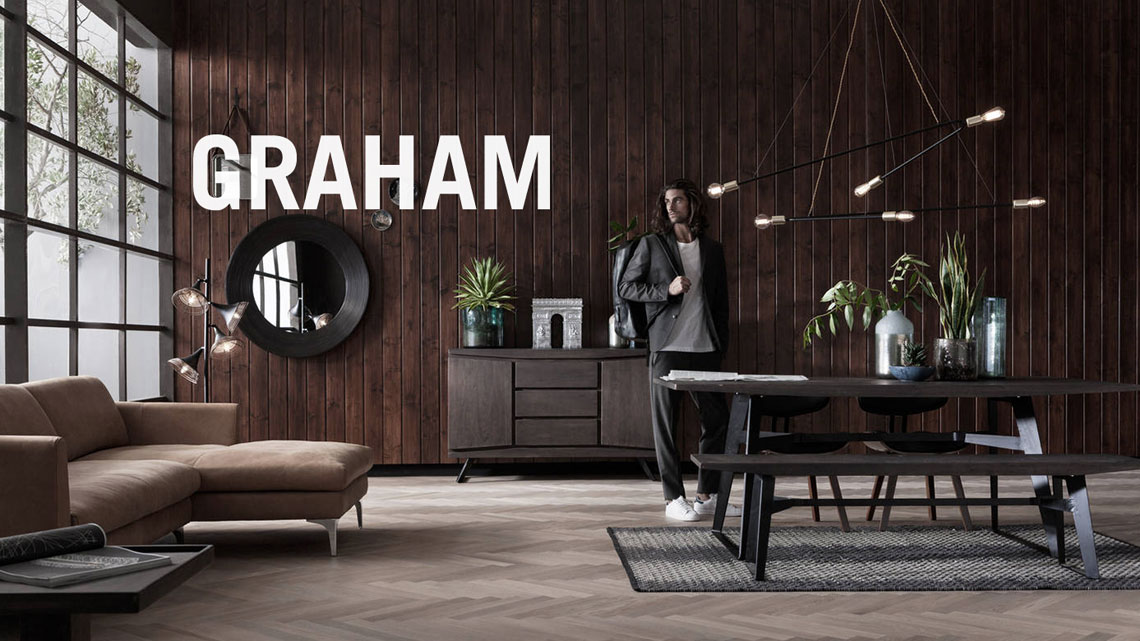 by webadmin |July 6, 2015 |0 Comments | Blogs
We found him – the gentle guy of today, the man of taste, who reads the newspaper, dresses well and owns a loyal dog. Does he drink Whiskey, is he able to cook an elaborate dinner?
read more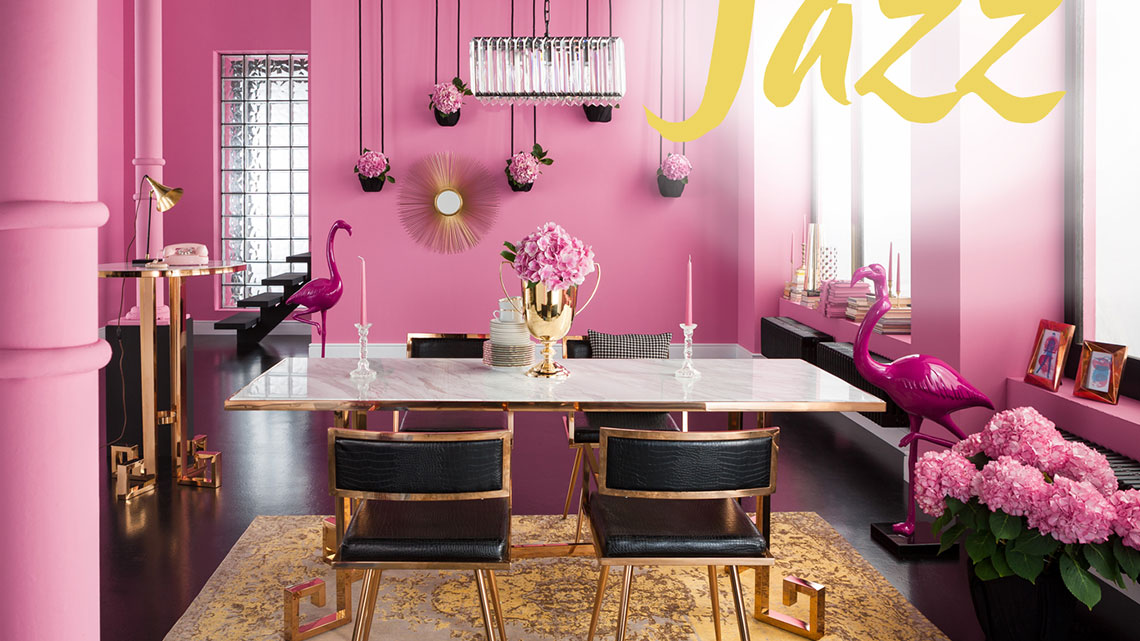 by webadmin |July 3, 2015 |0 Comments | Blogs
It is the dreamy hideaway for kings and queens of taste with no fear of exaggeration. Heaps of gold and bling, a little bit of (imitated) crocodile? It is a tribute to the best part of the 80s, to Miami Beach and the best parts of Italy.
read more